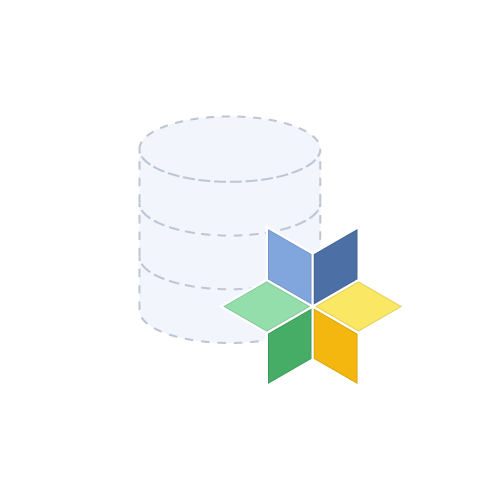 Need to run on-premises?
Datomic Pro offers a storage and infrastructure independent solution.
Build applications your way, leveraging the architectural flexibiltiy Datomic Pro Peers and/or Clients. If you need to take advantage of existing investments in infrastructure and storage, deploy on top of Cassandra, Oracle and more.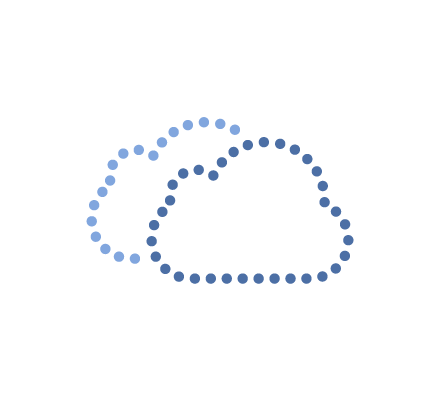 Running on AWS?
Datomic Cloud was made for the AWS Cloud.
Automated deployment is offered through AWS Marketplace. Datomic Cloud offers automatic, load-dependent scaling.