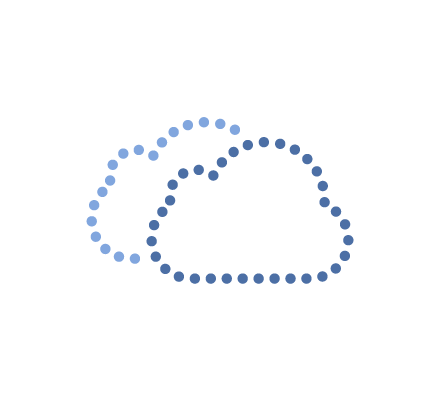 Running on AWS?
Datomic Cloud was made for the AWS Cloud.
Automated deployment is offered through AWS Marketplace. Datomic Cloud offers automatic, load-dependent scaling. Pricing is usage-based and starts as low as $1 per day.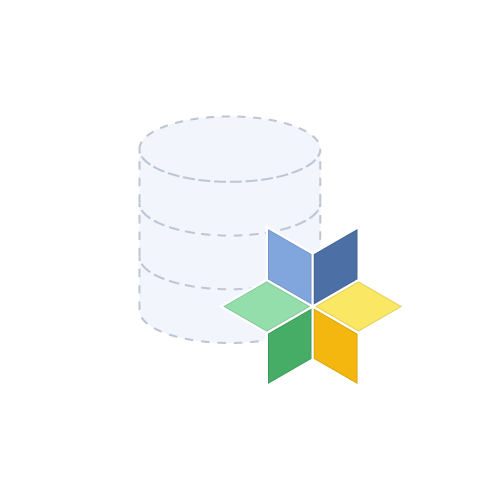 Need to run on-premises?
Datomic On-Prem offers a storage and infrastructure independent solution.
Build applications your way, leveraging the architectural flexibiltiy Datomic On-Prem Peers and/or Clients. If you need to take advantage of existing investments in infrastructure and storage, deploy on top of Cassandra, Oracle and more.